Il developer Smealum ha rilasciato alcuni commenti su Twitter riguardo l'ultimo aggiornamento del firmware per la console portatile 3DS.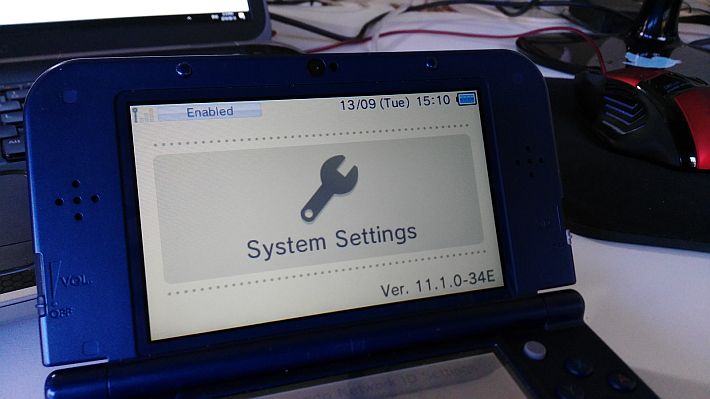 Lo sviluppatore sconsiglia di aggiornare in quanto l'exploit questa volta pare molto difficile da attuare e comunque ci vorrà molto tempo prima di rilasciarlo.
so 11.1 seems to fix menuhax/browserhax and make it harder to install secondary exploits. avoid updating if you want to keep homebrew atm.

— smea (@smealum) September 13, 2016
Smealum ha voluto comunque aggiornare i payload otherapp sul proprio sito, questo per chi fa uso di exploit secondari come steelhax o oot3dhax.
L'exploit secondario, a differenza degli exploit primari, necessità di un primo exploit in grado di eseguire l'homebrew launcher. Download e info disponibili nella repository del developer yellows8.