Konami ha acceso i server per Metal Gear Online, il gioco multiplayer a squadre dedicato al fantastico mondo di Metal Gear Solid 5: The Phantom Pain e giunto oggi sulle console Sony e Microsoft, la versione PC sembra a buon punto, e arriverà come previsto a Gennaio.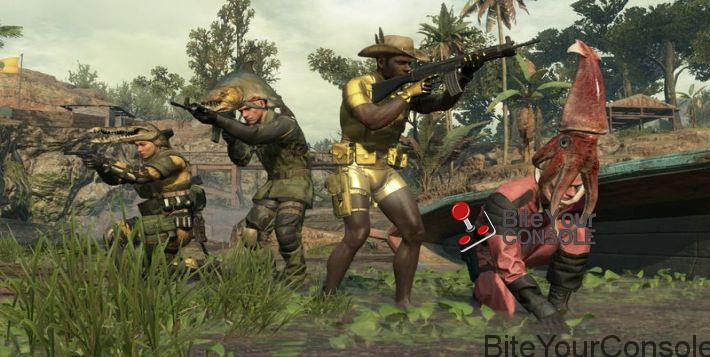 Metal Gear Online si rende disponibile dopo l'aggiornamento del gioco alla versione 1.05 (su PS3 pesa 278 MB) e potrà essere avviato dal menu principale di The Phantom Pain.
[tube url=http://www.youtube.com/watch?v=wHHCfXnov-0]
Metal Gear Online introduce la Tactical Operations team e dispone di un 'sistema di classe' volto a definire i punti di forza e le capacità di personaggi giocanti sul campo di battaglia.