Per la Instant Games Collection di Novembre arriva The Binding of Isaac: Rebirth, un remake del titolo rilasciato nel 2011 ispirato alla storia della Bibbia riguardante il sacrificio di Isacco.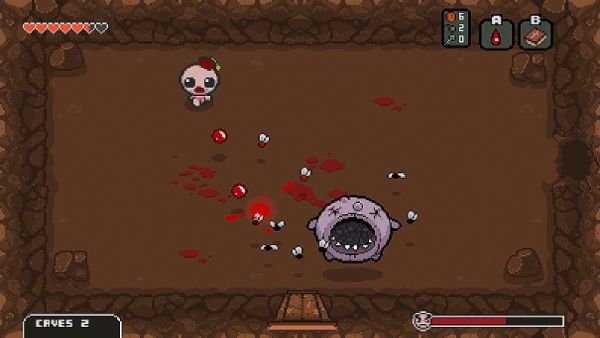 Il giocatore controlla un bambino di nome Isaac, o uno degli altri personaggi sbloccabili. Dopo che sua madre riceve un messaggio da Dio chiedendo la vita del figlio come prova della sua fede, Isaac fugge in una cantina piena di mostri per salvare la pelle.
Il titolo indie verrà rilasciato il 5 novembre ma al momento non è chiaro se il gioco si renderà disponibile solo per Playstation 4, Playstation Vita o per entrambe le console.
The Binding of Isaac: Rebirth sulla Instant Games Collection di Novembre
ultima modifica:
2014-10-21T18:12:14+02:00
da