The Evil Within, il nuovo Survival Horror sviluppato da Tango Gameworks e pubblicato da Bethesda Softworks giunge oggi in Nord America ed Europa, ad accompagnarne il rilascio il noto modder opoisso893 che rende disponibili le patch per Firmware 3.41, 3.55 e 4.21+.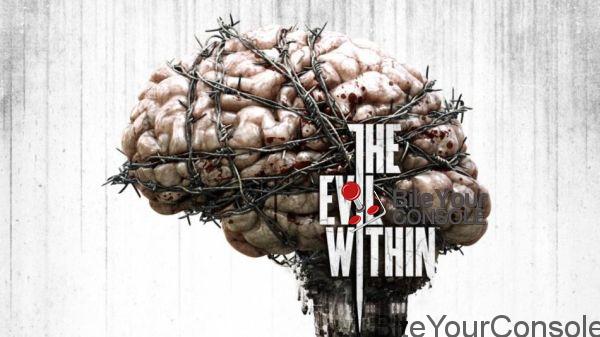 Il personaggio principale di The Evil Within è un detective della polizia conosciuto con il nome di Sebastian Castellanos, chiamato ad indagare ad uno strano omicidio di massa insieme ai suoi colleghi Julie "Kid" Kidman e Joseph Oda.
Mentre si indaga sulla scena dell'omicidio, il detective insieme ai suoi colleghi incontrano una strana forza misteriosa e potente, e dopo aver assistito al massacro dei suoi ufficiali, Sebastian cade in un'imboscata e perde i sensi.
Al risveglio il nostro detective, si ritroverà in un mondo squilibrato in cui creature orrende vagheranno tra i morti, di fronte ad un terrore difficilmente immaginabile.
[tube url=http://www.youtube.com/watch?v=H2qITQHud2I]
The Evil Within è stato sviluppato da Shinji Mikami (il creatore di Resident Evil) e rilasciato su console Xbox One, Xbox 360, PlayStation 4, PlayStation 3 e su PC Windows.
Download: The Evil Within – BLES02093 – update 1.01 + Cheats – 3.41/3.55/4.21+
The Evil Within il trailer di lancio e la patch di opoisso893
ultima modifica:
2014-10-14T19:02:02+02:00
da