Lo studio indipendente The Astronauts si dice pronto per il rilascio di un nuovo gioco d'avventura in esclusiva per PC e Playstation 4, dal titolo The Vanishing of Ethan Carter.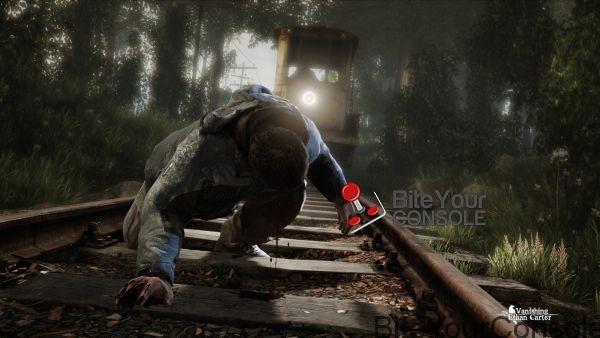 Il gioco di esplorazione in prima persona permetterà ai giocatori che assumono il ruolo di un detective, con la capacità soprannaturale di visualizzare le scene del popolo dei morti, di investigare al fine di scoprire la verità dietro la scomparsa di Ethan.
The Vanishing di Ethan Carter è un gioco di mistero che si concentra interamente sulla esplorazione e sulla scoperta, con nessun combattimento o esplosioni di alcun tipo.
Il titolo viene giocato con prospettiva in prima persona, in cui potrete esplorare e interagire con il mondo, il rilascio secondo il portale ufficiale è previsto per il 26 settembre.
[Speciale Expo GamesCom] The Vanishing of Ethan Carter confermato per Playstation 4
ultima modifica:
2014-08-13T10:27:19+02:00
da