Da mercoledì 18 Dicembre la Namco Bandai ha rilasciato la demo giocabile di Dragon Ball Z: Battle of Z, di certo da BiteYourConsole non poteva passare inosservata, abbiamo deciso di riportarne il download per la versione PS3, qualora siate bannati dallo store o non abbiate la connessione sulla console.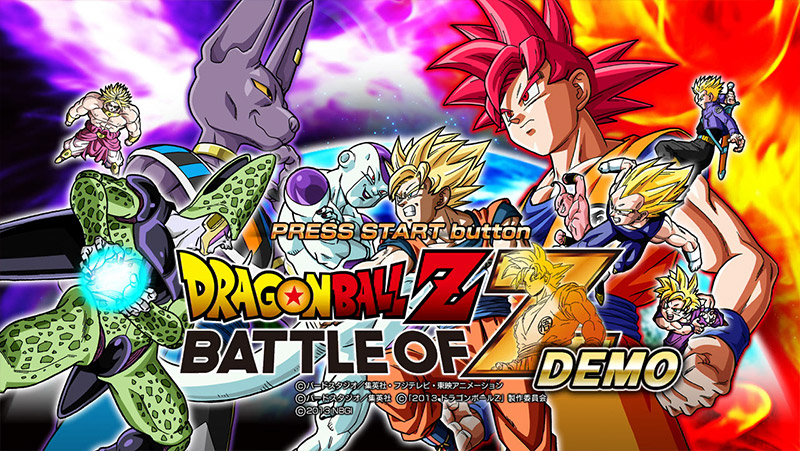 Dragon Ball Z: Battle of Z rappresenta la nuova evoluzione nella storia videoludica del franchise. Il gioco metterà a disposizione del giocatore ben quattro modalità di battaglie inedite, condite con una grafica eccezionale e fedele all'universo di Dragon Ball. 
La versione di prova presenterà appunto le quattro missioni in single player e una modalità in multiplayer con quattro personaggi: Goku, Gohan da bambino, Krillin e Piccolo. I dati e i salvataggi potranno essere trasferiti nel gioco completo.
La demo è disponibile anche per le console Xbox 360 e Playstation Vita, il videogioco sarà in vendita dal 24 Gennaio.
Download: Demo Dragon Ball Z: Battle of Z
Disponibile per il download la demo di Dragon Ball Z battle of Z
ultima modifica:
2013-12-21T15:30:08+01:00
da