Opoisso893 ha rilasciato l'ennesimo eboot fix per il titolo Ride to Hell Retribution, compatibile con CFW 3.41/3.55.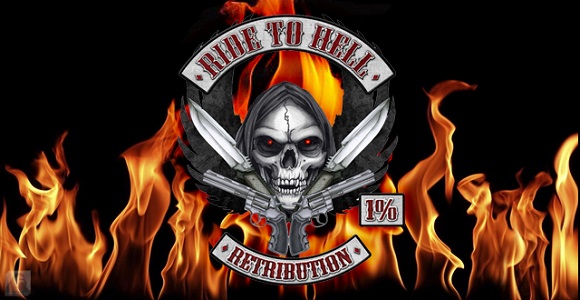 Ride to Hell: Retribution è un videogioco dal genere azione-gioco di guida, pubblicato da Deep Silver, disponibile dal per piattaforme Microsoft Windows, PlayStation 3 e Xbox 360.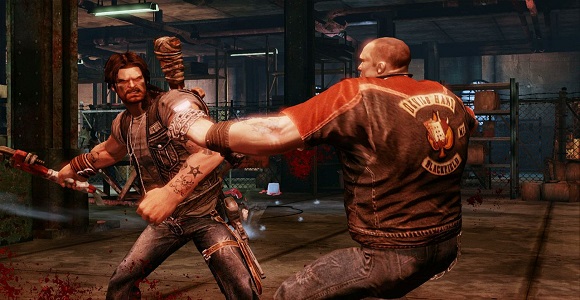 Il gioco è ambientato nel 1969, segue le avventure di un uomo (Jake Conway) un motociclista armato fino ai denti accompagnato da una donna, esso dovrà affrontare una gang di spietati motociclisti chiamata The Devil's Hand. Si tratta degli anni sessanta, in una fase di vita che coinvolgerà il protagonista in un giro tra sesso, droga e Rock' nRoll. Un atmosfera affascinante, tra ambienti suggestivi, per un divertimento senza precedenti.
[tube url=http://www.youtube.com/watch?v=64SI2oU930k]
Descrizione
Titolo: Ride to Hell Retribution
ID: BLES01581 – BLUS30324
Lingua: Multi
Regione: EUR-US
Genere: Azione-Corse
FIX CFW 3.41/3.55: LINK (BLES01581)
FIX CFW 3.41/3.55: LINK (BLUS30324)