Amanti dei grandi videogame sviluppati da Bethesda? Amazon vi propone quello che desiderate a meno di metà prezzo!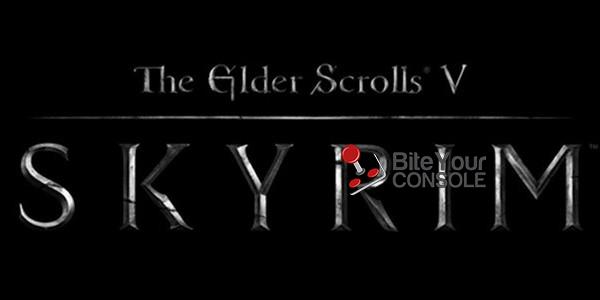 The Elder Scrolls V: Skyrim è il quinto capitolo della saga The Elder Scrolls, sviluppata dalla software house Bethesda Game Studios ed iniziata nel 1994 con il titolo The Elder Scrolls – Arena.
[ps3 url=http://it.playstation.com/ps3/games/detail/item426542/The-Elder-Scrolls-V-Skyrim/]
Esplora un mondo sconfinato senza limiti alla tua fantasia.
Scopri un mondo virtuale completo, con nubi che solcano i cieli, montagne frastagliate, città imponenti, campi rigogliosi e caverne antiche e tenebrose.
Scegli tra una vastità di armi, incantesimi e abilità grazie al nuovo sistema di gestione del personaggio, che ti permette di crescere in base alle tue azioni.
Affronta antichi dragoni, apprendine i segreti e sfrutta il loro potere per i tuoi scopi.
Potrete godere dell'esperienza di gioco Action RPG che solo un titolo come The Elder Scrolls V: Skyrim può offrirvi ad un prezzo stracciato rispetto al costo standard del videogioco in questione.
Link Offerta: Amazon.it