Una delle grandi novità del VGA 2012 è sicuramente The Phantom Pain. Il gioco, sviluppato dalla casa produttrice svedese Moby Dick Studios, promette veramente grandi cose (stando alle dichiarazioni degli sviluppatori).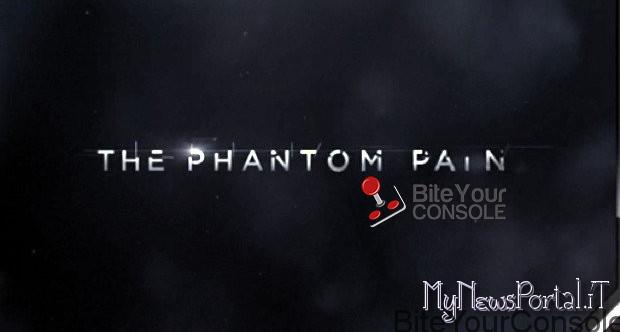 Nel gioco prenderemo le sembianze di un uomo che si risveglia improvvisamente in un ospedale, con il braccio sinistro amputato. Quello che segue è una serie di morti, esplosioni e violenze che ci faranno capire subito come la nostra priorità dovrà essere la fuga dal luogo dove ci troviamo.
Non sono stati annunciati né la data d'uscita del titolo né le piattaforme su cui sarà disponibile
Ad aggiungere ulteriori sospetti è arrivato anche un tweet di un giornalista in cui si legge:
Al party di Konami un sacco di gente ha le magliette di The Phantom Pain, ma nessuno di loro mi pare anche solo lontanamente svedese.
Stay Tuned!