In giornata è stato rilasciato un nuovo firmware per il Wasabi 360 Ultra. L'aggiornamento è un update minore e risolve un problema interno, relativo ai codici, e aggiunge il supporto "multi-Disc" al DVDMenu.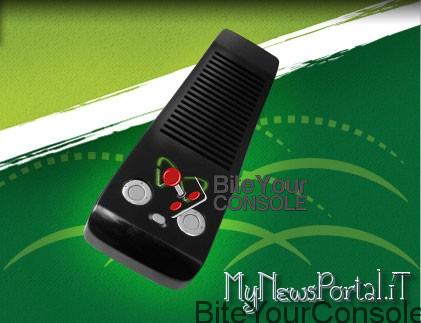 Di seguito la changelog ufficiale e il download.
 Changelog Wasabi 360 Ultra firmware 1.3
Multi disc support for the DVDMenu system. 
Fix the missing last 4 digits ODD key "16D4S drives" from WASABI display information
Ricordiamo che per chi possiede una console Slim con lettore Hitachi/Lite-On 16D5S può installare il Wasabi solamente avendo la key del lettore. Key che può essere ottenuta solamente con  modifica RGH.
Download: