Come di consueto quando si presenta una nuova versione di console, iniziano ad uscire le varie edizioni speciali, o da collezione. Sony ha voluto iniziare rilasciando due esclusive skin per il Giappone. Le due console speciali sembrano veramente ben fatte e i più appassionati saranno felici di averne almeno una di queste.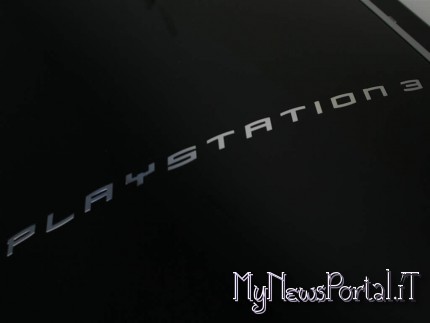 Siete curiosi di vedere le due edizioni speciali?
La prima edizione speciale che andiamo a vedere è dedicata interamente a Yakuza 5 ed è la seguente:
La seconda versione speciale è dedicata a  Fist of the North Star Musou 2.
 Come vi abbiamo anticipato le due edizioni saranno disponibili (per ora) solamente per il Giappone. Le due console sono acquistabili in due colori, sia bianco che nero.
Con la speranza di vederle anche sul nostro territorio vi invitiamo a restare sintonizzati.due console, che sono come CECH-4000, in possesso di un hard disk da 250 GB e dispone di un DualShock 3, e il gioco in questione.
PS3 Super Slim: due edizioni speciali per il Giappone!
ultima modifica:
2012-10-05T07:43:26+02:00
da