La lunga lista degli EBOOT rilasciati in questo periodo si allunga giorno dopo giorno. N0DRM, autore di altri rilasci illustri, nella notte passata a rilasciato altri tre game compatibili con CFW 3.55/3.41.
Fra i titoli spunta il nome di Call of Juarez: The Cartel, ma andiamo a conoscere tutti la lista completa.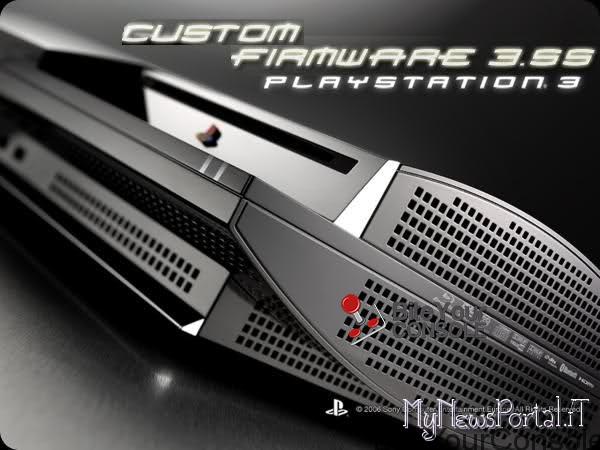 Download dei rispettivi EBOOT:
 Come potete valutare da soli la versione degli EBOOT è BLUS, quindi compatibili con la versione USA del gioco.
Buon divertimento!
Tre nuovi EBOOT per CFW 3.55/3.41 targati N0DRM
ultima modifica:
2012-08-27T08:17:24+02:00
da