In precedenza vi abbiamo già parlato di tale manager per le nostre console jailbroken (LEGGI ARTICOLO). L'applicazione permette di leggere/scaricare/istallare/modificare i pacchetti della nostra console con qualsiasi modifica disponibile fino ad oggi, inoltre ha molte altre funzioni che ci permetteranno di gestire al meglio la nostra XMB.
L'applicazione si aggiorna alla versione 0.20 con varie novità.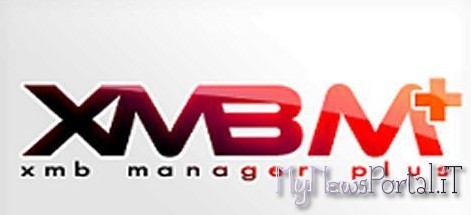 Di seguito la changelog con il rispettivo link ai vari download.
CHANGELOG versione 0.20:

+ Adds "/net_host/" as a possible directory to browse in the File Manager
+ Revamped 'Game Data Manager' category (trophy related)
+ Adds the 'Game Manager' category
+ Replaced About category with Settings Category
+ The capability for language packs and theme packs to be downloaded and installed from within the XMBM+
+ 6 Languages and 3 Themes are supported on launch. Also the 4.00 HFW version is launch similataniously
+ Update links point to redirect html files for flexiblity
Di seguito un video di tutte le funzioni del manager:
httpv://youtu.be/sw7SuMSTRcw
Per il download vi rimandiamo alla pagina dello sviluppatore, in quanto ci sono varie versioni disponibili. Ci raccomandiamo di istallare tale programma a vostro rischio e pericolo, è possibile incappare in cancellazioni di file che causerebbero il mal funzionamento della console, quindi usatelo con cautela.
Download XMB versione 2.0—>LINK
ENJOY!