Quanti trofei di platino avete raggiunto sulla vostra PS3? Personalmente neanche uno, non mi piace giocare e rigiocare il gioco per poter sbloccate tutti gli obbiettivi, ma i più appassionati e ostinati cercano sempre di completare ogni gioco per conquistare il platino.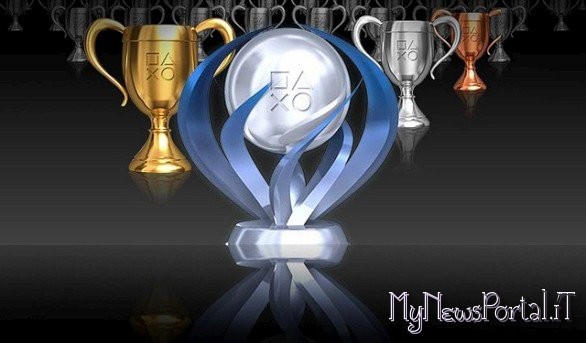 Di seguito è stata stilata una lista dei giochi più platinati di sempre, tali giochi sono stati presi dai server Sony ed è la più veritiera che possiate trovare a spasso nel web.
Andiamo a vederla insieme.
Assassin 's Creed II
Modern Warfare 2
Uncharted 2
God of War 3
Resident Evil 5
inFamous
Uncharted: Drake Fortune
God of War
Borderlands
Sly
I giochi elencati sono di elevata difficoltà per quanto riguarda il raggiungimento del trofeo di platino. In un certo senso invidio tali videogamers che riescono a passare così tanto tempo su un gioco e lo finiscono in ogni sua parte.
Questa è la lista dai server Sony, ma fateci sapere se avete altri giochi platinati e diteci quanto tempo ci avete impiegato per ottenere il trofeo maggiore.