Il team Gitbrew stà progettando un nuovo sistema operativo per le nostre PlayStation 3. dobbiamo precisare che ad oggi resta solamente un progetto è c'è ben poco di concreto, ma il team assicura che sarà uno dei migliori sistemi operativi che abbiamo mai visto sulle console di casa Sony.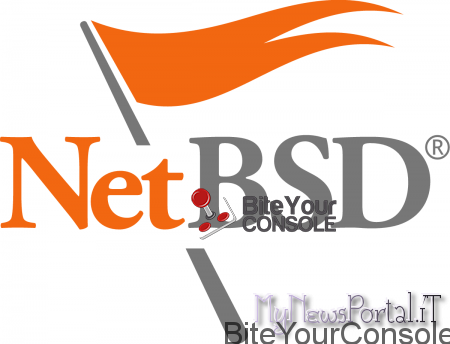 Andiamo a vedere le parole del Team di sviluppo.
Ok, here i will start porting NetBSD to PS3 OtherOS++.
It would be cool to have another BSD on PS3.
Special thanks to Makoto Fujiwara and Tsubai Masanari for porting NetBSD to PS3.
Any help is welcome. Come on BSD fans, let us run NetBSD on PS3.
It is still work in progress and i'm not able to run NetBSD on PS3 yet.
In pratica ci fanno sapere che il larovoro per portare il NetBSD su Ps3 è iniziato e che sarebbe bello avere un'altro BSD (

Berkeley 

Software

 Distribution)

 sulla console. NetBSD è un open source del sistema operativo unix.Il progetto NetBSD si concentra molto sul dising di alta qualità, stabilità e prestazioni di sistema.
Per ulteriori informazioni che riguardano il progetto potete seguirle direttamente da QUI.