Molti utenti attendono la nuova modifica per le xbox che montano Lite-on con versioni di lettore 0272/0225/0401/1071.
C4eva , tramite il C4eva speaks, ha annunciato che sarà rilasciato l'occorrente nelle prossime 24 ore. Sembra che il lavoro sia giunto al termine e che debbano essere fatte le ultime verifiche per poi rilasciare il tutto.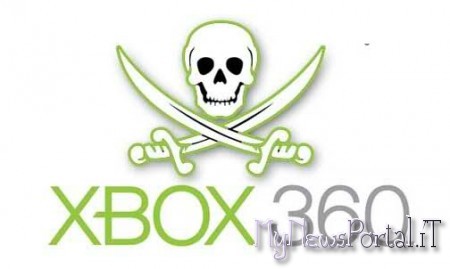 Oltre alla modifica sarà rilasciato anche il nuovo Jungle Flasher per la piena…
compatibilità ai veri lettori elencati.
LT 3.0 for 0272/0225/0401/1071 slim liteons and a new JF to be released within 24 hours!
C4eva e il suo team non si smentisce mai, è uno dei gruppi che la scena Xbox può e deve ringraziare per tutte le varie versioni che ha rilasciato durante tutti questi anni.
Quando leggiamo tali notizie ci viene in mente che ci vorrebbe un C4eva anche per quanto riguarda la scena delle nostre PS3, così da avere qualcuno di cui fidarsi ad occhi chiusi, e non dovervi riportare i vari fake che in questi tempi ci tempestano le giornate.
Con la speranza che un giorno questo "sogno" possa diventare realtà, attendiamo il rilascio del iXtreme per i lettori Lite-on.
AGGIORNATO
C4eva aggiorna i suo fw rendendo disponibile il fw lt+ 3.0 per lettori 0272/0225/0401/1071. Sarà comunque necessario patchare le vostre iso con l'ultima versione di abgx che è ormai arrivata alla 1.0.6.
Download ixtreme lt+ 3.0 —-> link
Download jungle flasher—–> link