Lo sviluppatore ninija98 ha rilasciato in giornata una strumento che permetterà a tutti i possessori di Siri di controllare la propria TV tramite lo stesso assistente vocale. Il programma si chiama Siri DreamBox , e presenta già molte caratteristiche interessanti tra cui accendere e spegnere la TV tramite il nostro iPhone 4S.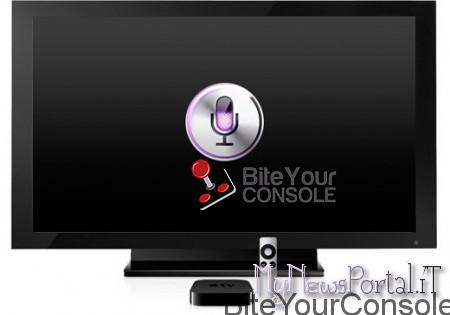 Ninija98 si dice molto entusiasta del lavoro svolto e assicura che il programma subirà aggiornamenti per l'integrazione di nuove funzioni.
Andiamo a vedere le caratteristiche di tale programma:
start tv
set tv to standby
search for a program of find out when it will air
set a timer to record the program
get information about whats airing without viewing
get information about the next broadcast on a channel
next channel in list
previous channel in list
find out how long a program is still on
find out when a program will start
E' possibile accendere la TV, spegnerla, cercare un programma e sapere a che ora va in onda, impostare ora di inizio di registrazione, avere informazioni sul programma che stiamo guardando, vedere quando il programma finirà.
Per che è interessato può scaricare da qui il programma
(download)
Vi lasciamo con il video dello sviluppatore
httpv://youtu.be/SCr8gVoWAH8
Controllare la vostra Tv tramite Siri
ultima modifica:
2012-01-01T10:44:00+01:00
da