Diamo uno sguardo alle nuove promozioni su Amazon. La console più potente attualmente disponibile sul mercato, Xbox One X in offerta oggi su Amazon a soli 409,85 euro con Shadow of The Tomb Raider, 14 giorni di Xbox Live Gold e 1 Mese di Xbox Game Pass.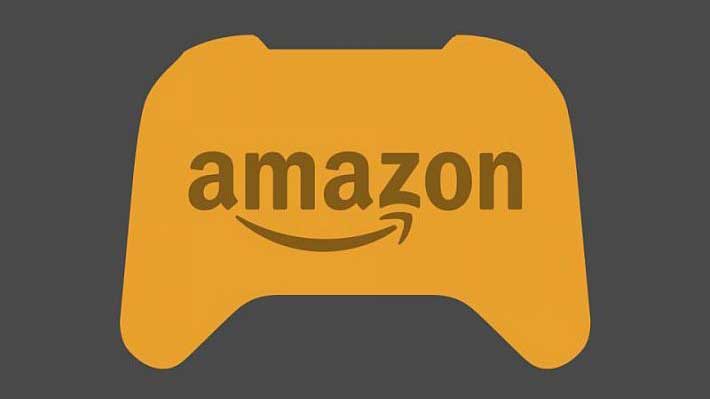 Forse non tutti lo sanno ma ad oggi è possibile risparmiare 10 euro sul primo acquisto (per una spesa minima di 30 euro), basta recarsi in una qualsiasi ricevitoria e mostrare al rivenditore il codice a barre ottenuto attraverso la pagina Amazon Ricarica in cassa.
Se avete già usufruito di questa promozione, e siete comunque abbonati a Prime potrete usufruire di un ulteriore sconto di 10 euro (su di una spesa minima di 25 euro) installando sul browser  web l'estensione Amazon Assistant.
Preorder
PlayStation 4
Xbox One
Nintendo Switch
(Visited 1 times, 1 visits today)