Anche Microsoft riporta le offerte pasquali, sotto forma di "promozioni di primavera" per le console Xbox One e Xbox 360, la lista particolarmente lunga vede giochi del calibro di Fallout 4, Far Cry 4 Primal e Rise of the Tomb Raider.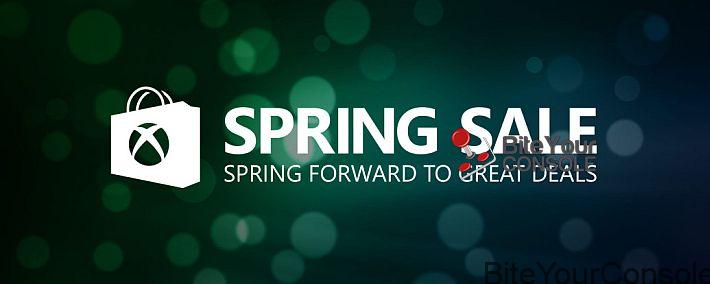 Gli utenti abbonati a Xbox Live Gold avranno un'ulteriore sconto del 10 per cento sul prezzo imposto (per un periodo limitato gli utenti potranno passare dall'abbonamento Silver a quello Gold per un solo dollaro il primo mese). Le promozioni termineranno il prossimo 28 Marzo.
Nota: Le offerte con asterisco (*) sono valide solo per gli abbonati a Xbox Live Gold.
Xbox One
---
Source : majornelson.com