Microsoft ha riportato la seconda parte dei titoli super scontati e disponibili fino al 7 Gennaio, da oggi troviamo giochi recenti come Fifa 16 e titoli un po' più datati come Alien: Isolation.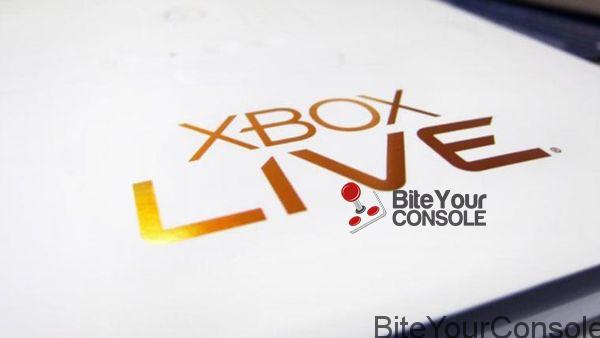 In aggiunta, e comunque disponibili anche oggi i due titoli giornalieri in offerta su Xbox Live. Per Xbox One abbiamo in bundle il gioco Saints Row IV: Re-Elected & Gat out of Hell.
Per Xbox 360 invece abbiamo sempre lo stesso titolo, ma con il solo primo capitolo Saints Row IV: Gat out of Hell, vi ricordiamo inoltre che gli abbonati a Xbox Live Gold avranno un ulteriore sconto del 10%.
Offerte Xbox One
(Visited 132 times, 1 visits today)