Oggi come avrete ben capito daremo ampio spazio al Chaos Communication Congress, ma questo non ci impedirà di trattare i temi più caldi di questa giornata, iniziamo come di consueto con Microsoft che ha annunciato i nuovi sconti giornalieri di oggi.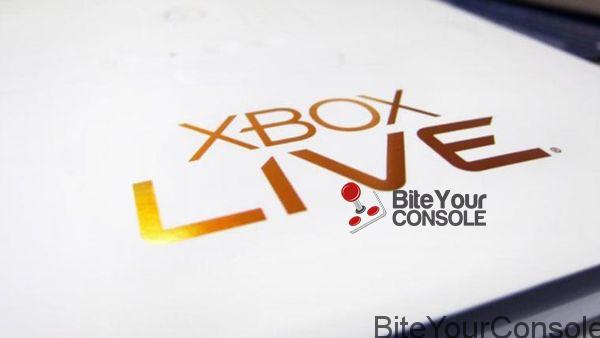 Due nuovi giochi disponibili oggi in offerta su Xbox Live. Per Xbox One abbiamo la collection dei giochi della Telltale Games nelle cinque serie, The Walking Dead: The Complete First Season, The Walking Dead: Season Two, The Wolf Among Us, Tales from the Borderlands e Game of Thrones.
Su Xbox 360 invece potrete acquistare in promozione il gioco Lego Marvel Super Heroes con lo sconto del 65%, vi ricordiamo inoltre che gli abbonati a Xblix Live Gold avranno un ulteriore sconto del 10%.
Di seguito invece troverete la prima tranche di titoli in promozione fino al 28 di Dicembre, il 29 subentrerà un secondo gruppo di titoli super scontati disponibili fino al 7 di Gennaio. Ricordiamo inoltre che gli abbonati a Xbox Live Gold potranno beneficiare di un'ulteriore sconto del 10%.
Offerte Xbox One
Offerte Xbox 360
(Visited 94 times, 1 visits today)