Siamo a Natale, ma Microsoft non si ferma nemmeno oggi annunciando i nuovi sconti giornalieri per Xbox One e Xbox 360, in aggiunta alla lunga lista di titoli già super scontati.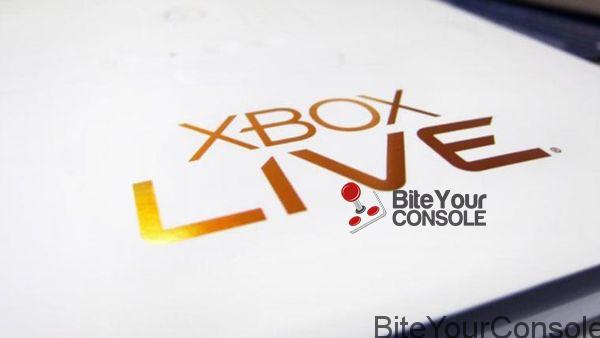 Altri due giochi disponibili per oggi in offerta su Xbox Live, per Xbox One troviamo NBA Live 2016, quest'anno più interessante data anche la possibilità di personalizzazione del giocatore di Basket.
Su Xbox 360 invece potrete acquistare il titolo arcade South Park the Stick of Truth (Back Compat) con lo sconto del 50% (60% per gli abbonati Gold).
Di seguito invece troverete la prima tranche di titoli in promozione fino al 28 di Dicembre, il 29 subentrerà un secondo gruppo di titoli super scontati disponibili fino al 7 di Gennaio. Ricordiamo inoltre che gli abbonati a Xbox Live Gold potranno beneficiare di un'ulteriore sconto del 10%.
Offerte Xbox One
Offerte Xbox 360
(Visited 104 times, 1 visits today)